Well there hasn't been much to update over the winter... Just some maintenance related stuff mainly...
Had my son help me take the head liner out of the car.. It had come unglued and was hanging down in the back..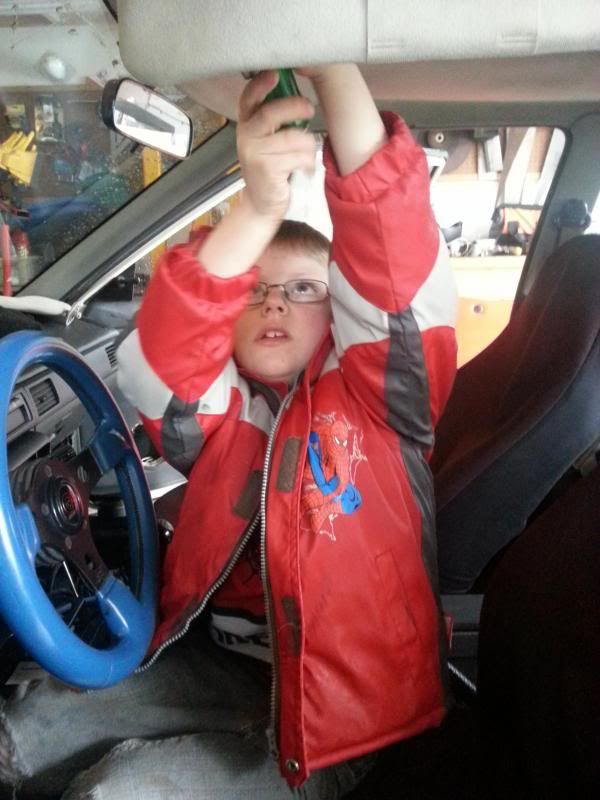 I managed to peel it apart and re-glue it back together...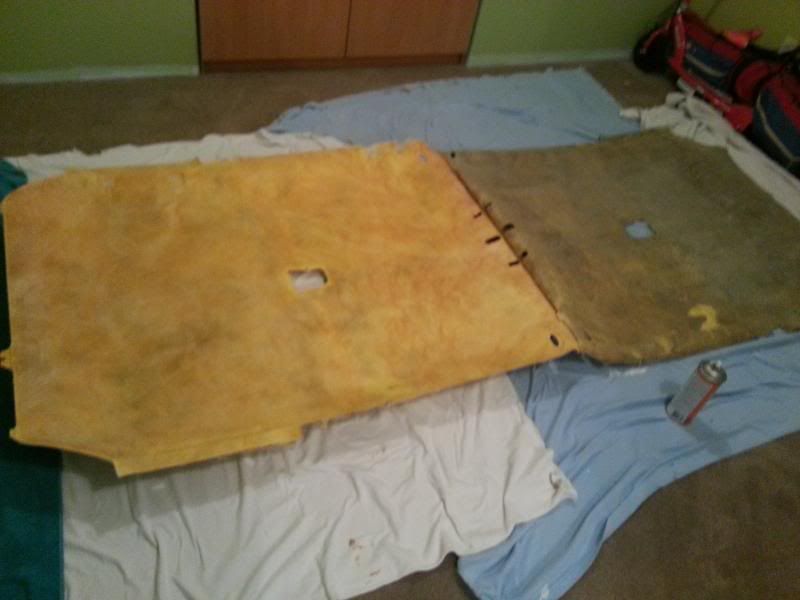 Some New shoes thanks to Benham...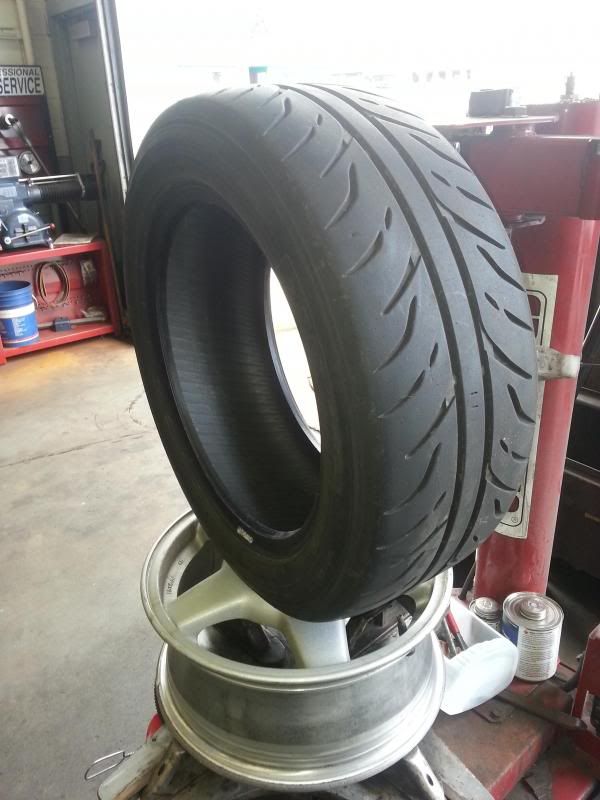 Last but not least I scored a really good deal on a new daily driver... My new 88 Mazda 323 GTX... Feels great to be back in the BF world and have a GTX again.. She needs some tlc but over all she is in good shape... She only has 80,000km on her and she is 100% bone stock, unmolested... The only plan I have is to do the maintenance work and then driver her..