Next order of business.. Fixing the sloppy shifter... I found this little alignment bushing busted allowing the shifter to twist causing some of the slop.. The rest of the slop was the lack of plastic bushings in the shift cable eyelets..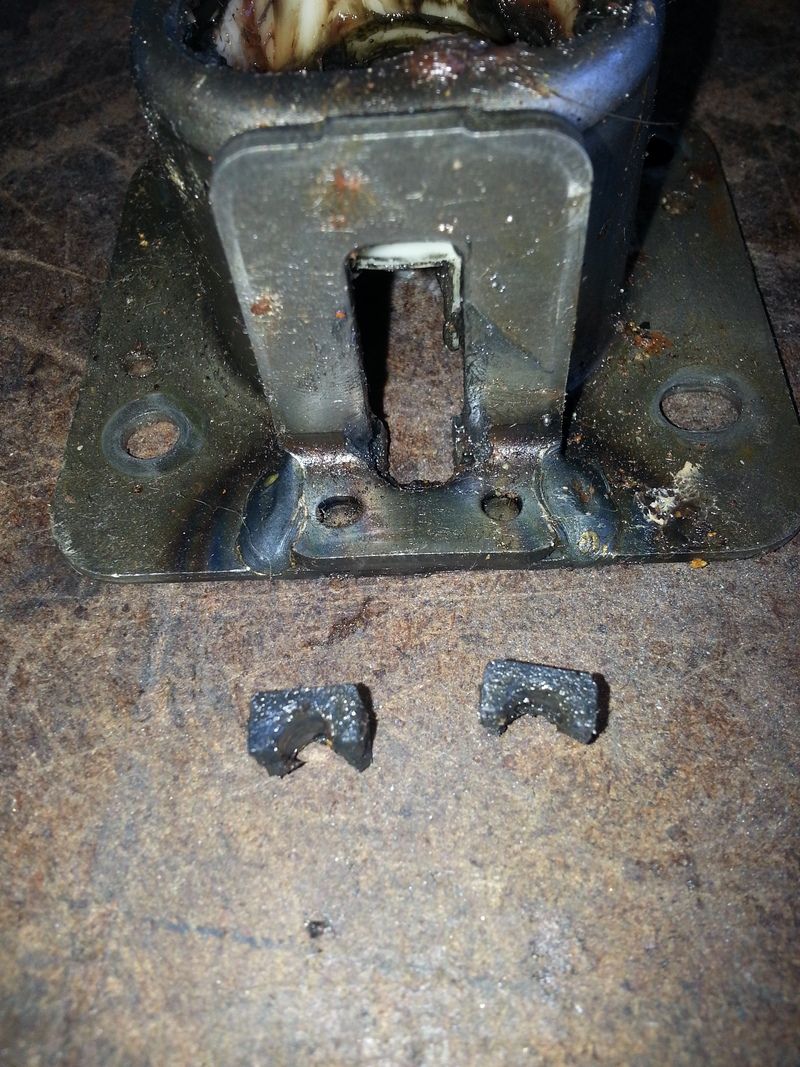 An old brass drift gave up some of its material for me to make the alignment bushing.. It took some time to drill it out, then slowly grind off material till I had it the right size..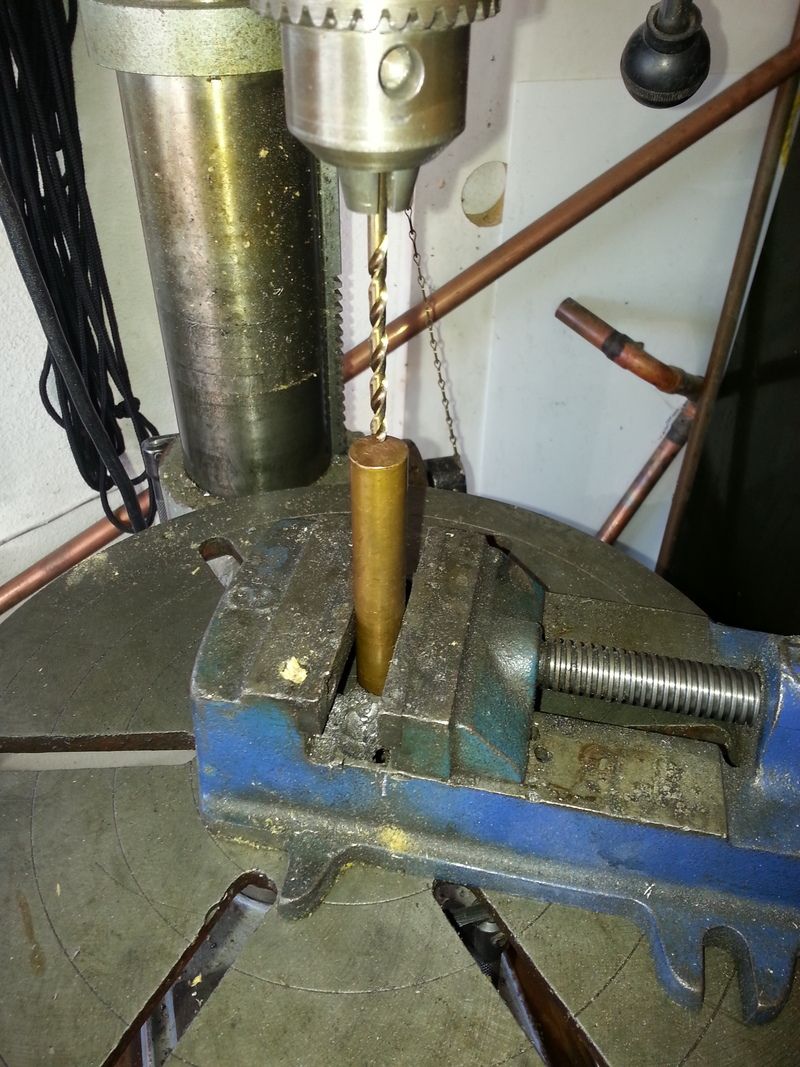 Next up was bushings for the shift cables.. Well it just so happened the toilet had all its internals replaced the morning before.. The copper water tubes just so happened to be the right size to fit perfectly as bushings.. 2 cuts later, problem solved..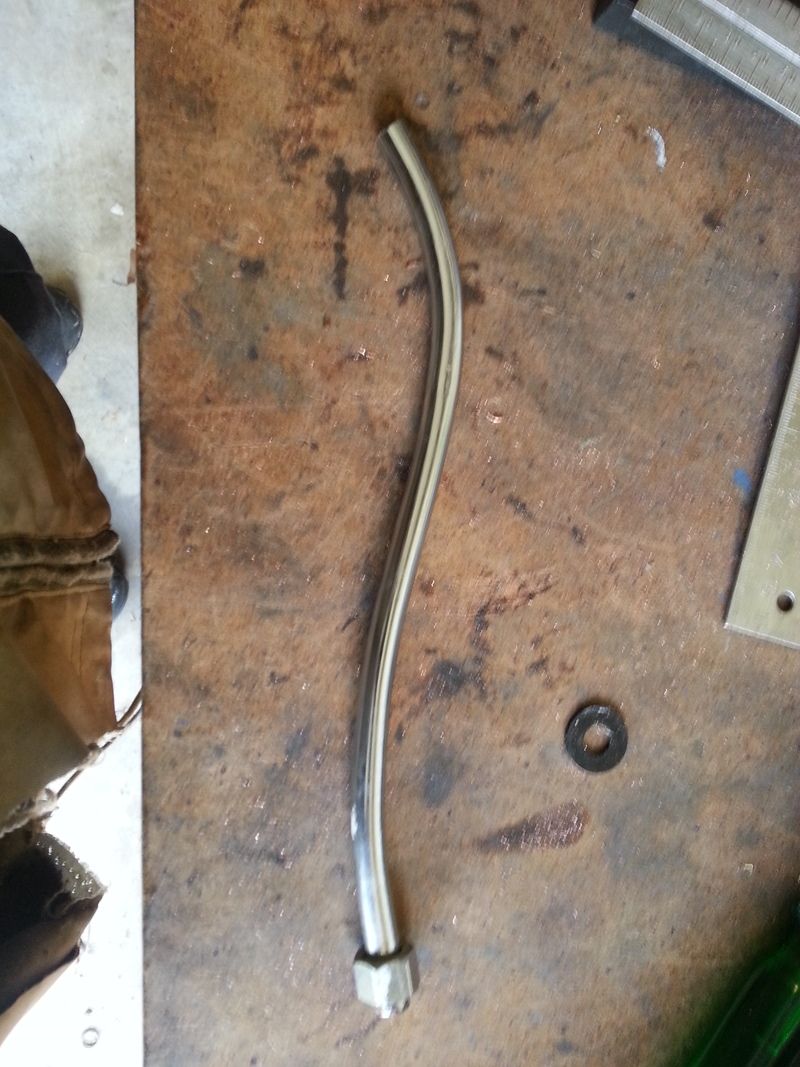 After a couple hours I was left with this..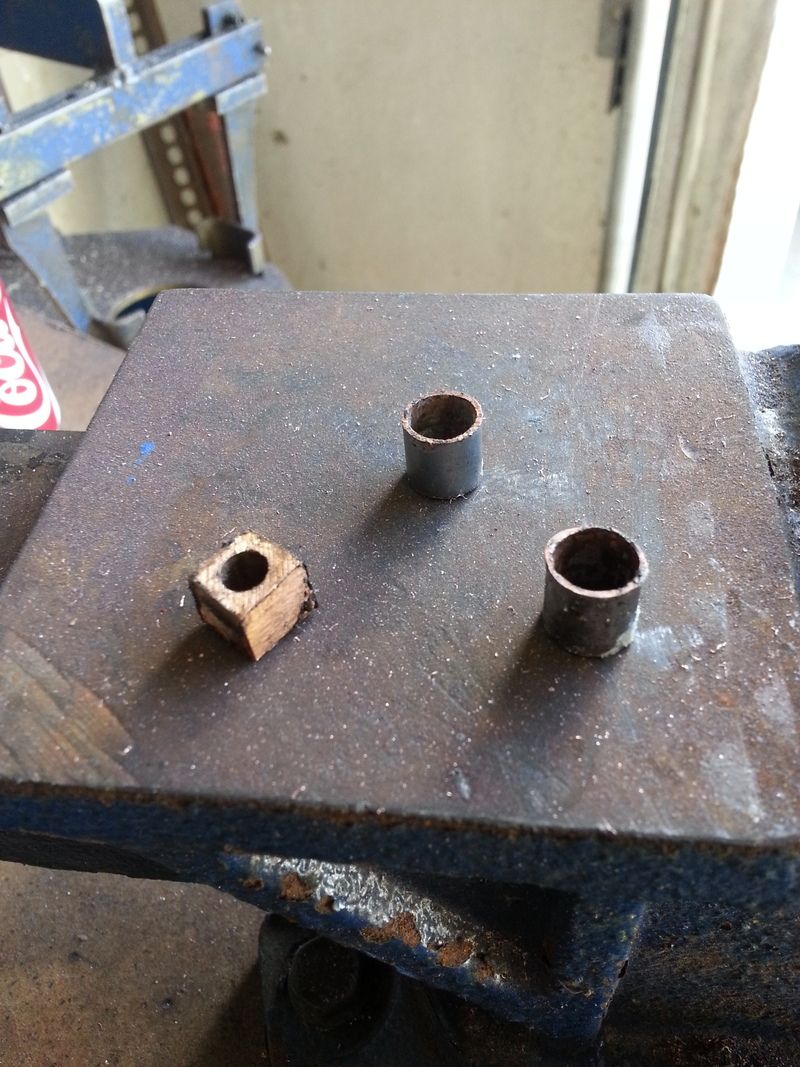 Since I had the shifter out I figured I would take it all apart and regrease it all..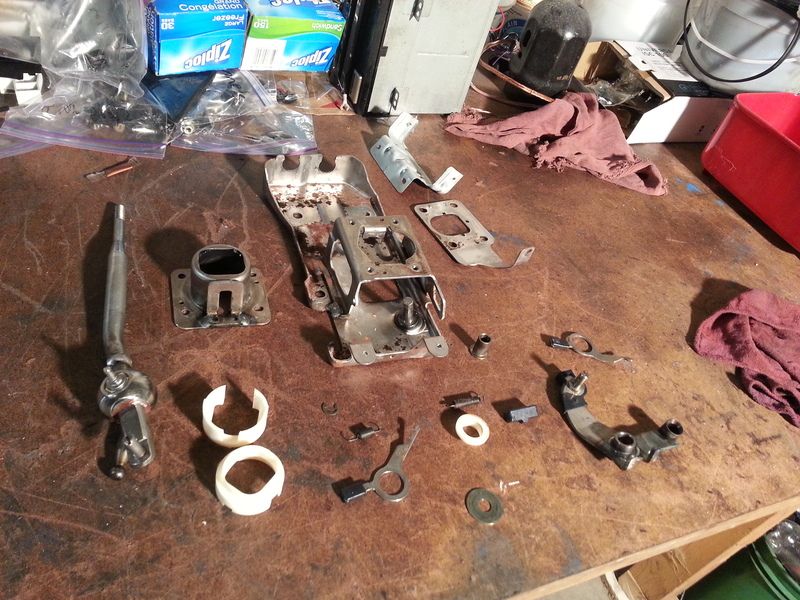 ready to install..