MY Summer Warm-up in sunny Philippines
So all you lucky folks with your regular 9-5 Monday - Friday jobs get to reap the benefits of having weekends, meaning there aren't many autocrosses you miss. That being said your skills always seem to be much sharper than mine. Here at work in Zamboanga Philippines, where I live on a Camp for 6 weeks at a time maintaining helicopters, the most driving I get to do is on my computer playing F1 2010, needless to say I'm rusty as hell when getting back into the drivers seat back home. Well I've forged a solution to this 'racers recurrency' problem. See below.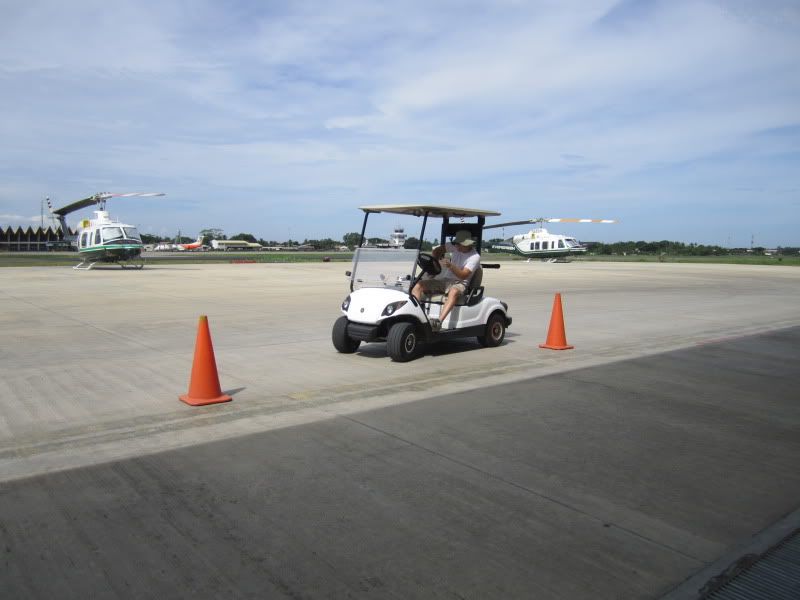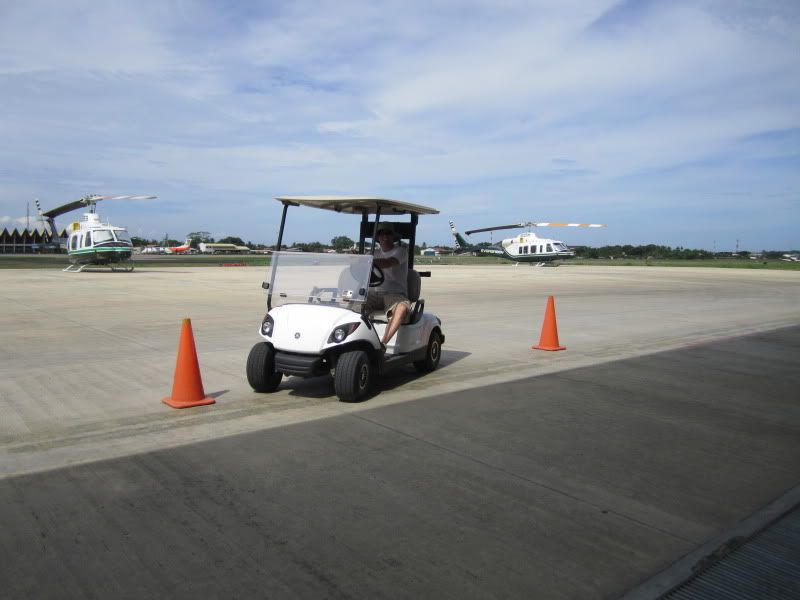 So beware competition!! I'm all trained up and ready to rock out for Knox!!
Cheers!
Tyler