RIP Upscort rally-x car
As some of you may have known, 2 other UBCSCC members and myself had pooled together on a rally-x car. The Upscort. we bought it for $100. Had some fun, and after 2 years and thousands of hard miles, it finally gave up the ghost.
here is a compolation video of the best $100 we ever spent.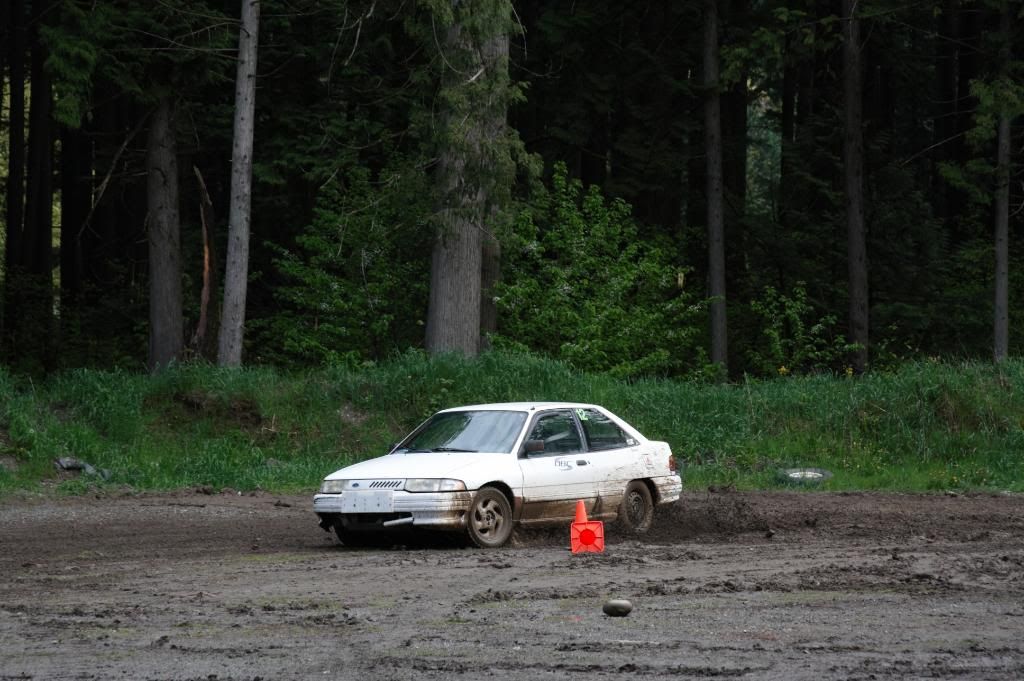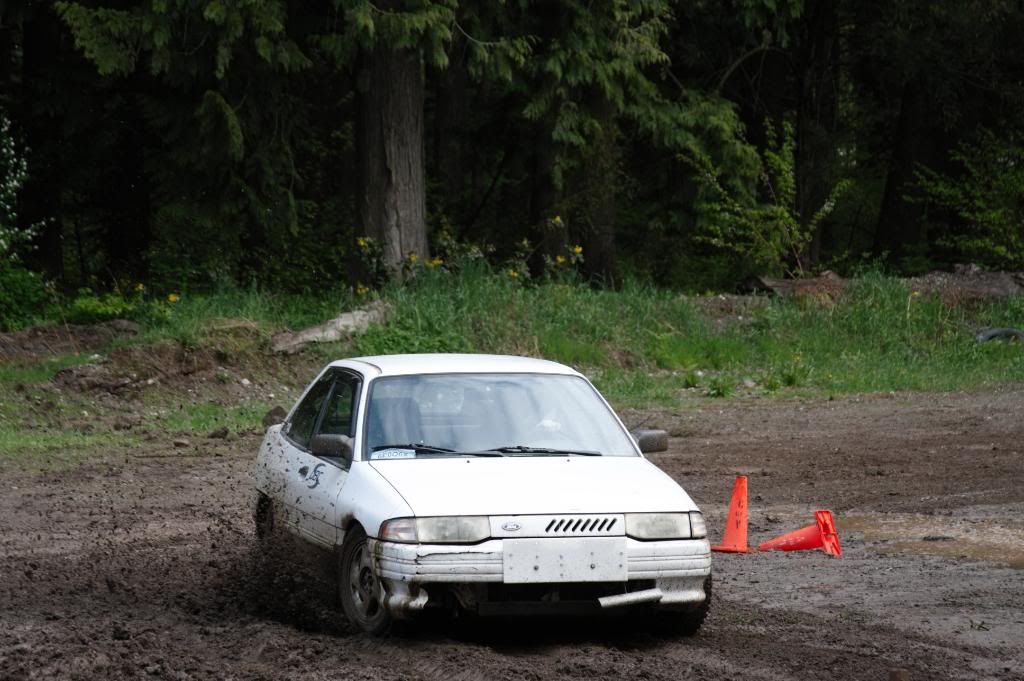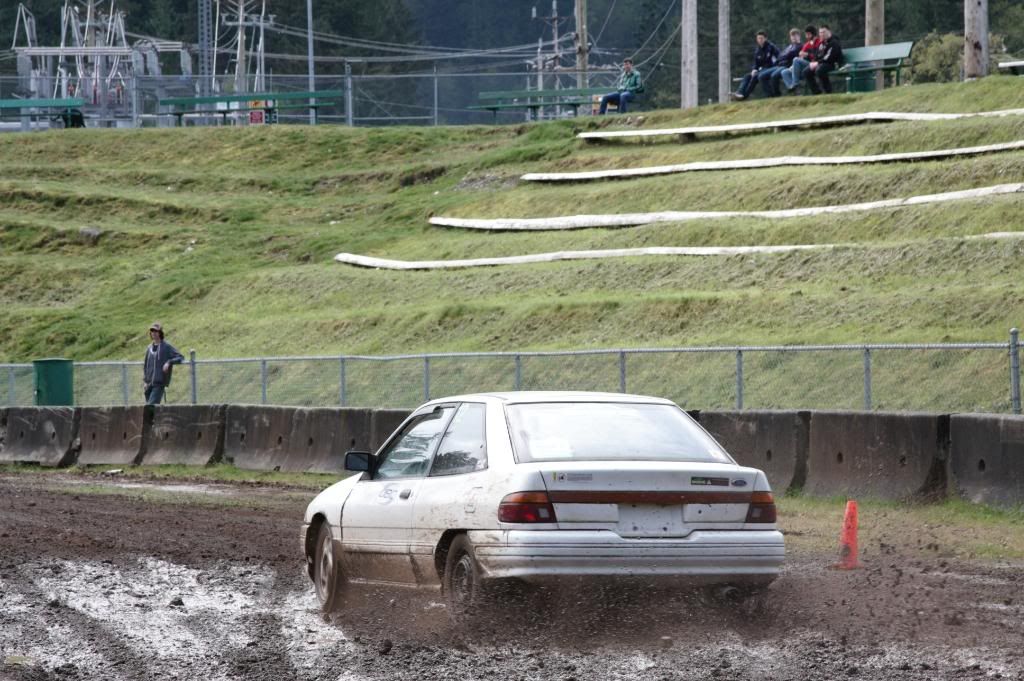 Norman Hayton -
2014 Mustang GT in F Street
1999 BMW 323i for Rallycross
2011 FSP Canadian National Champion
2017 FS Canadian National Champion