Racing in Australia
So, many of you know I am working for 6 months in Australia.
While I am here I watched a V8 supercars race near Brisbane.
a little about the cars. Its a touring car class based of a 4 door sedan. the only four model are Ford Falcon, Holden Commodore, Mercedez c63 AMG and Nissan Altima.
5.0L v8 engine, the chassis, sequential gearbox, are all common parts.
full set
http://www.flickr.com/photos/100803811@ ... 206468253/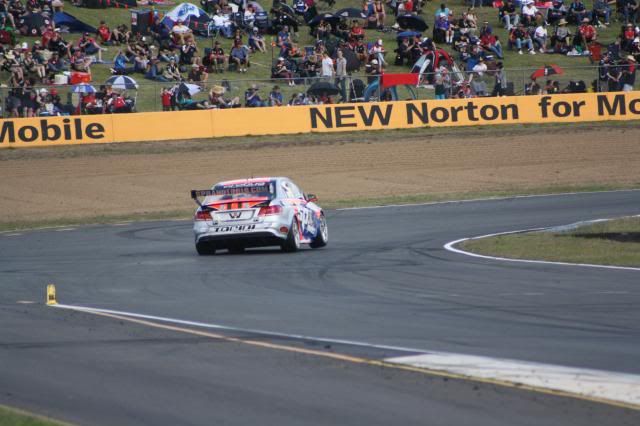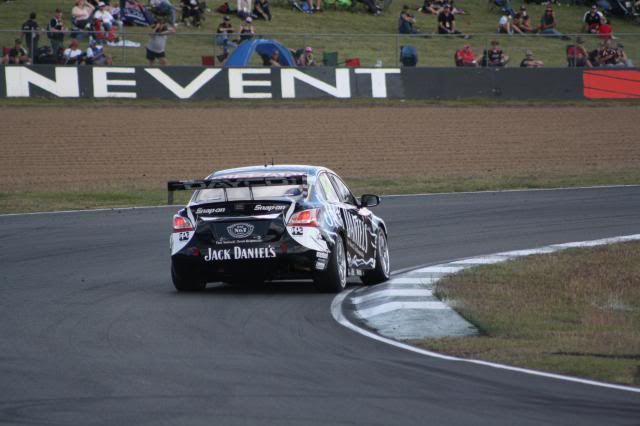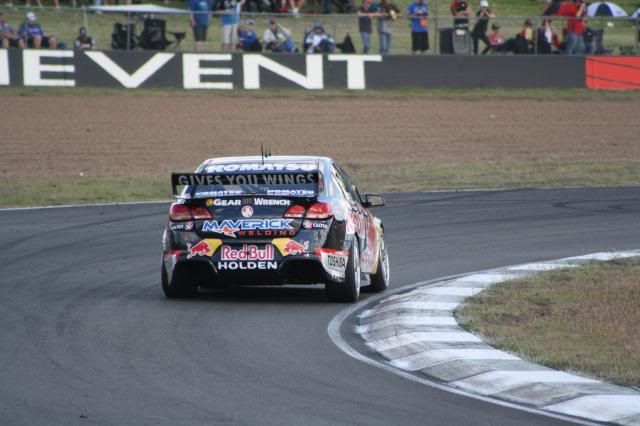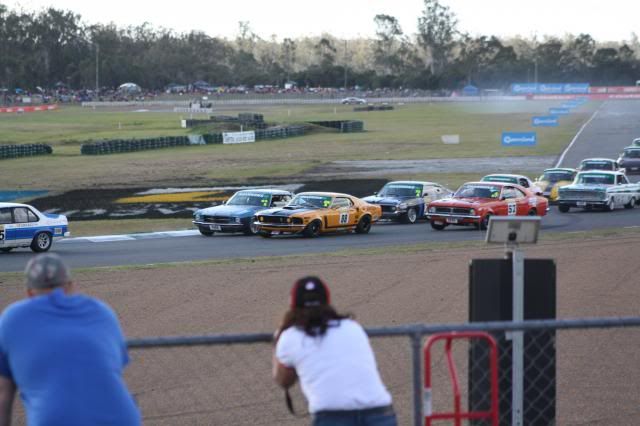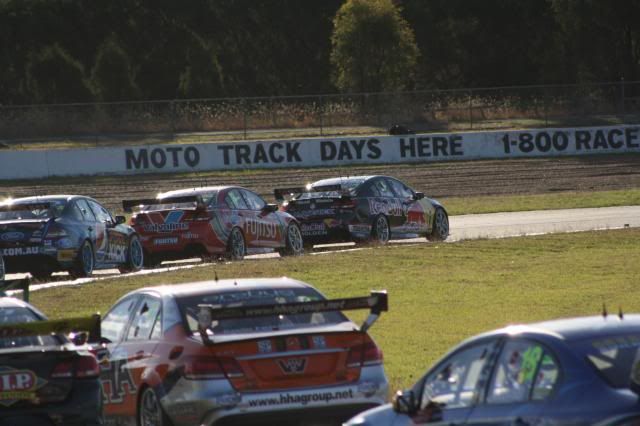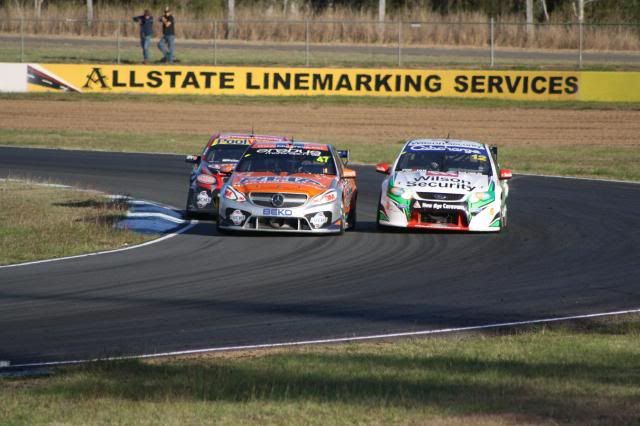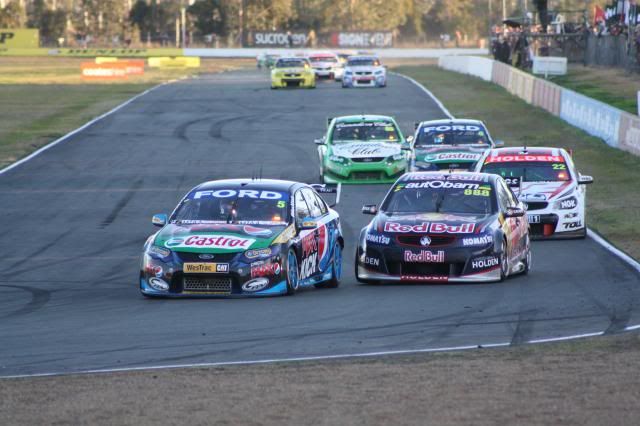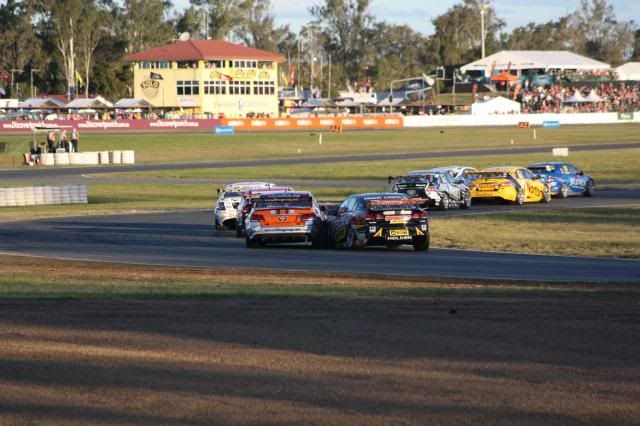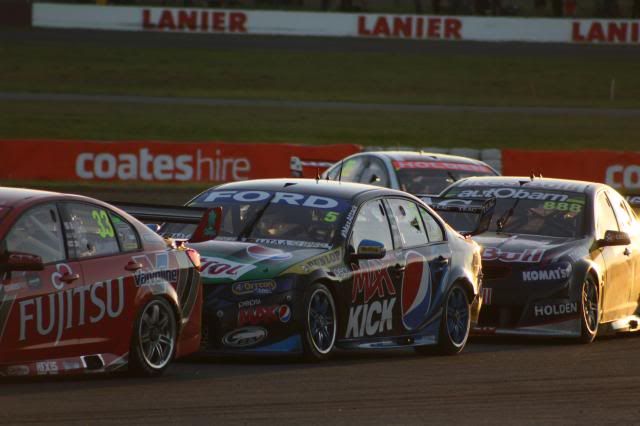 Norman Hayton -
2014 Mustang GT in F Street
1999 BMW 323i for Rallycross
2011 FSP Canadian National Champion
2017 FS Canadian National Champion