Angelo's Build Thread and Powdercoating
Since Kevan complains so much about how little people use this forum, I figure I might as well start contributing a little bit. I'll post updates from time to time, although generally when I work on my car I'm always too dirty to take pictures. However, I'll do my best to chronicle my adventures. I recently picked up a cheap electric powder coating gun, and used it for the first time today. The gun itself worked really well, the powder went on super easy, so I'm hopeful that when I get a big enough oven I'll be able to do entire rims and such.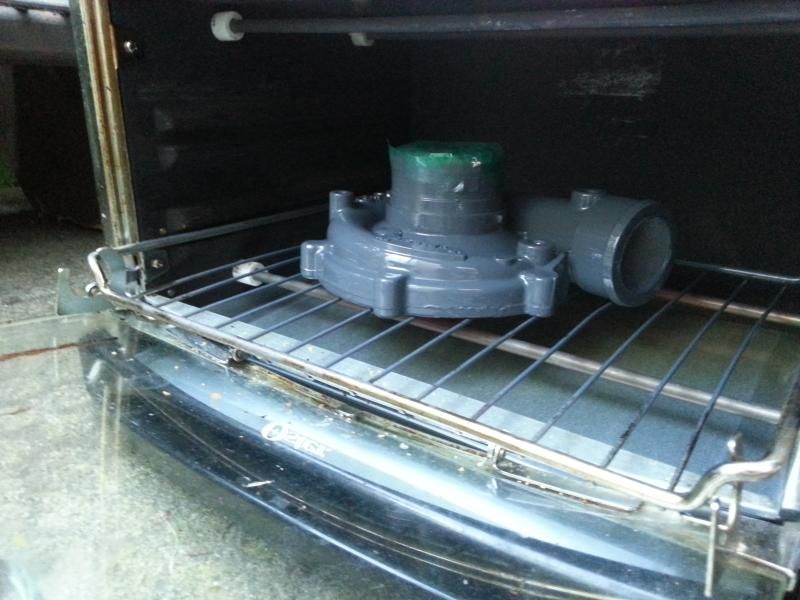 It's cooling off at the moment so I'll post pics when I put it all back together.
Angelo Manousiadis
UBCSCC Exec
'91 Honda CRX SMF
'15 Ford Fiesta ST HS