Mazda 323 GTX restoration
Well its the new year, I figure we could all use a little inspiration to get working on our projects. Some people might remember seeing that I bought this car a while ago to use as a daily driver. Well budget and parts availability kept it sitting in my garage for longer then I expected.
You'll notice some of the work is pretty in depth, the main goal with this car was to keep the costs to a minimum. So I have only bought parts that were necessary, and dipped into my pile of random parts when ever I could.
Not long after I got her home.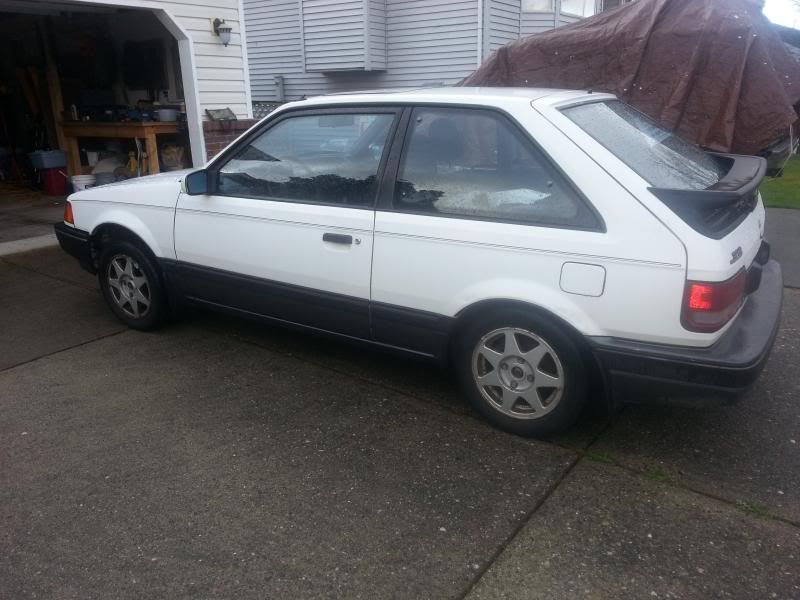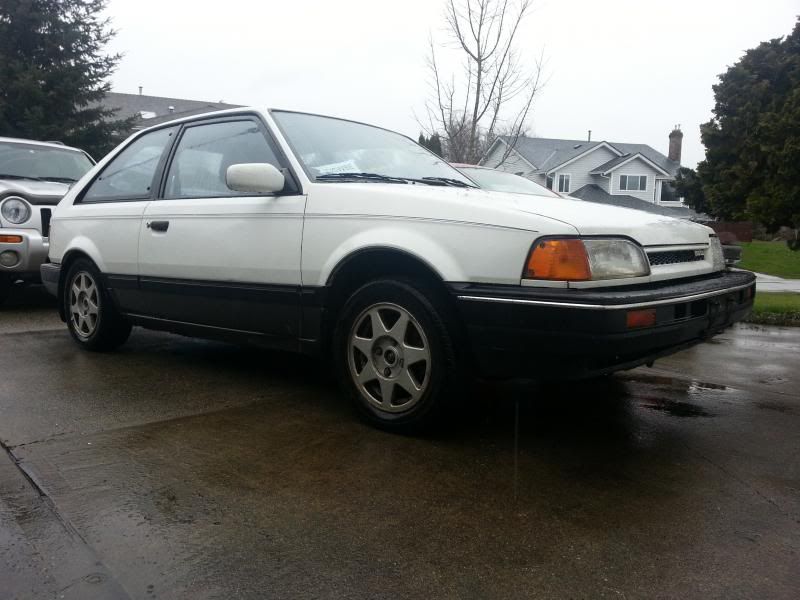 Car up on the hoist getting torn down. All the work done on the car was with in a 3 week period. A total of about 80 man hours were put into it, between my self and Rob.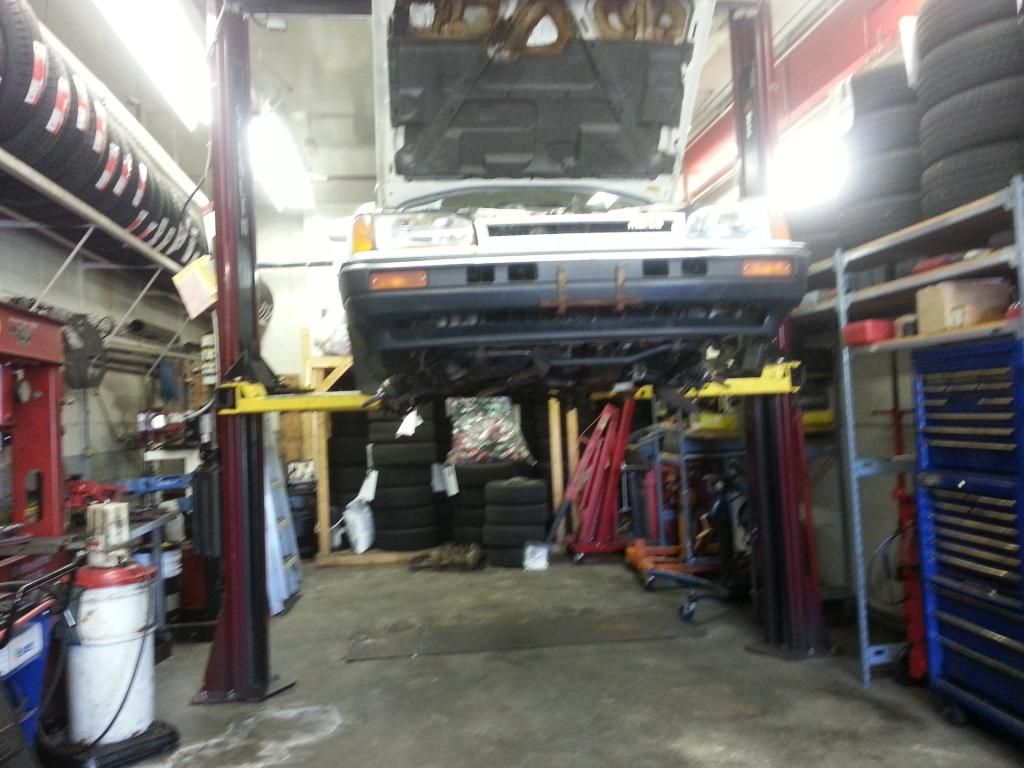 Stock suspension out, can you spot the problems with it? both rear springs are broken and rear shocks blown out/leaking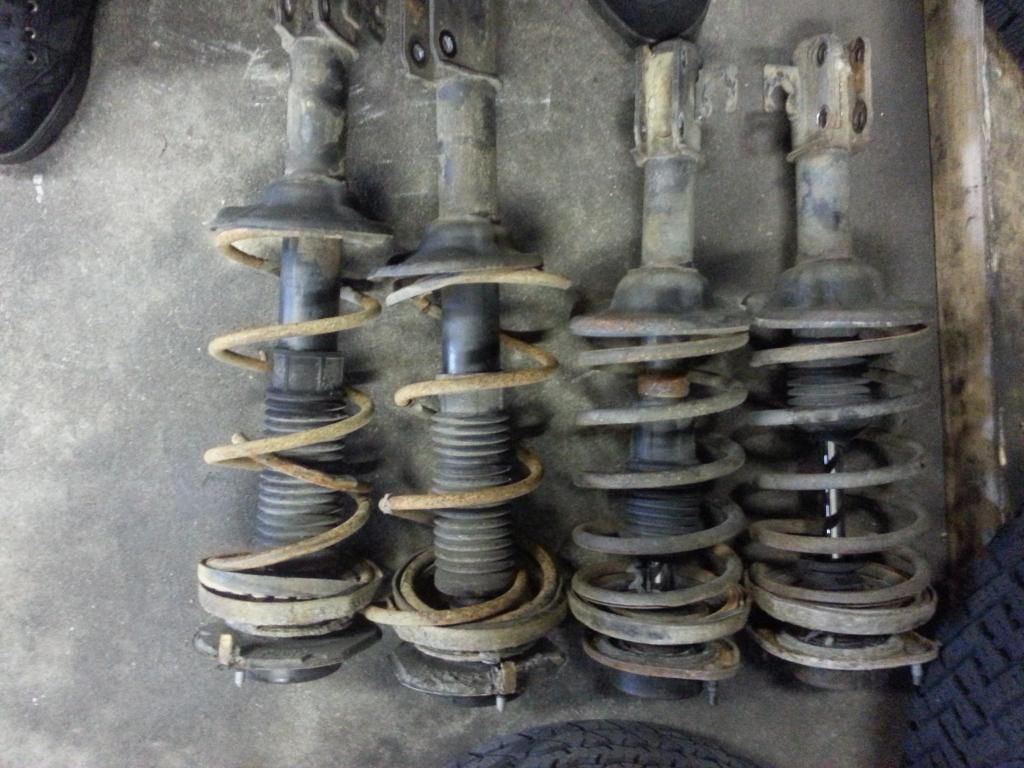 stock exhaust system with the cat deleted. This needed to be fixed to pass emissions.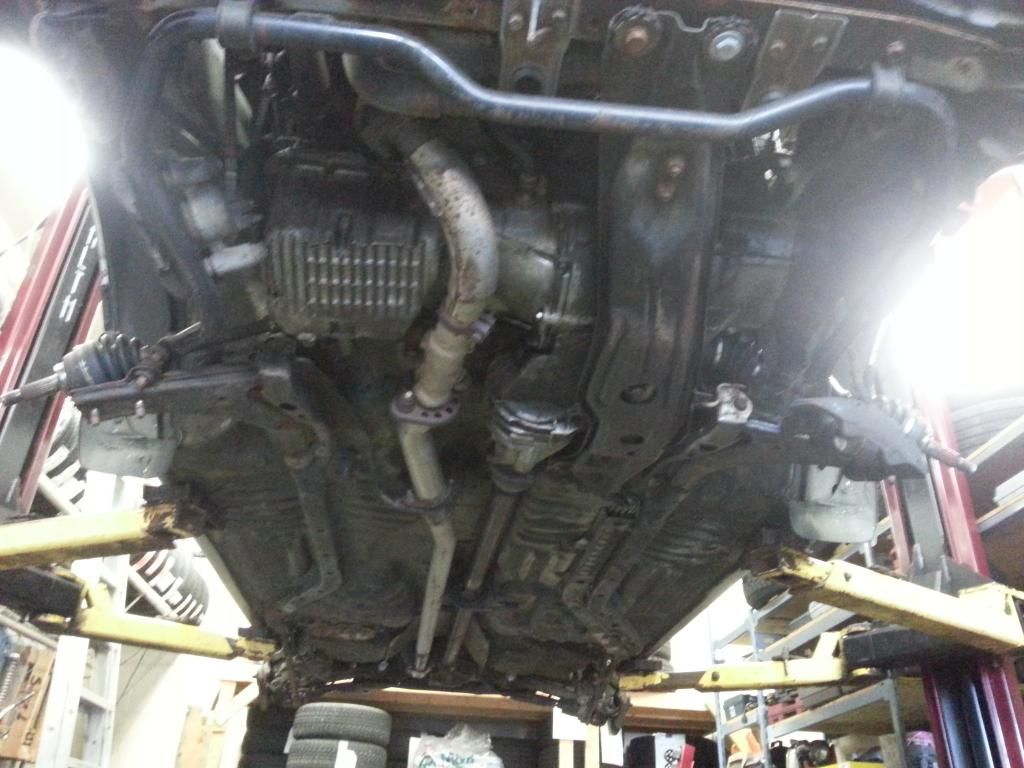 Front spindles/brakes came apart very easy. I pressure washed them as they were covered in road grime.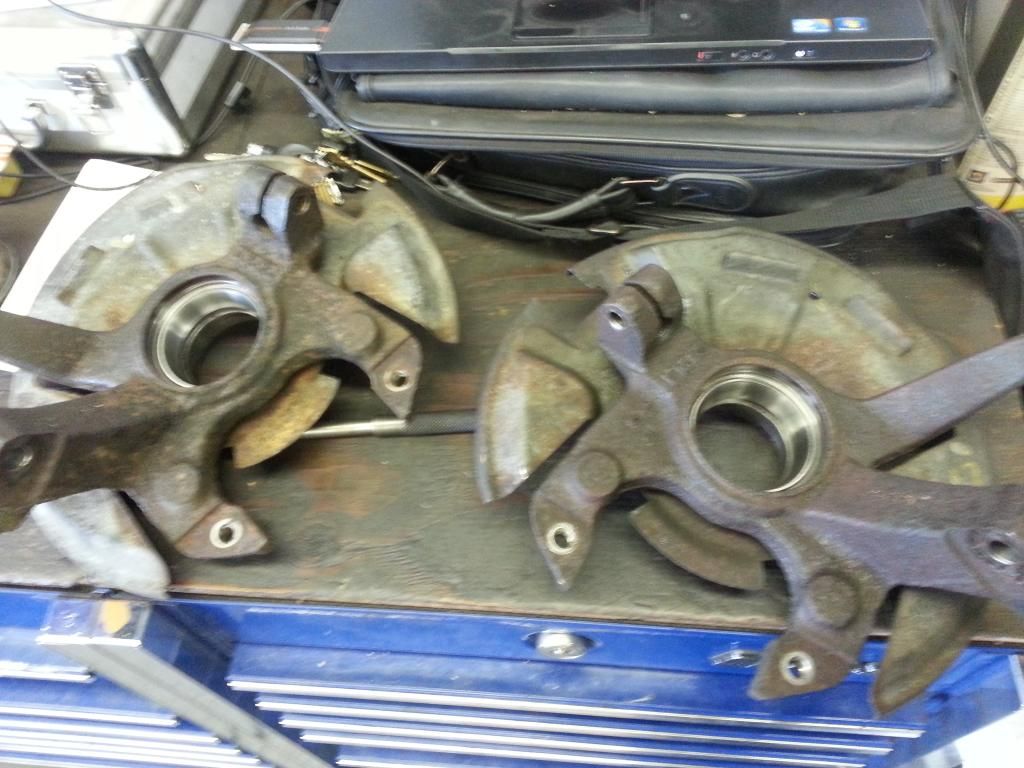 New front rotors were easy to come by. With it all apart I decided to take a gamble. I replaced the inner grease seals, repacked/reused the wheel bearings.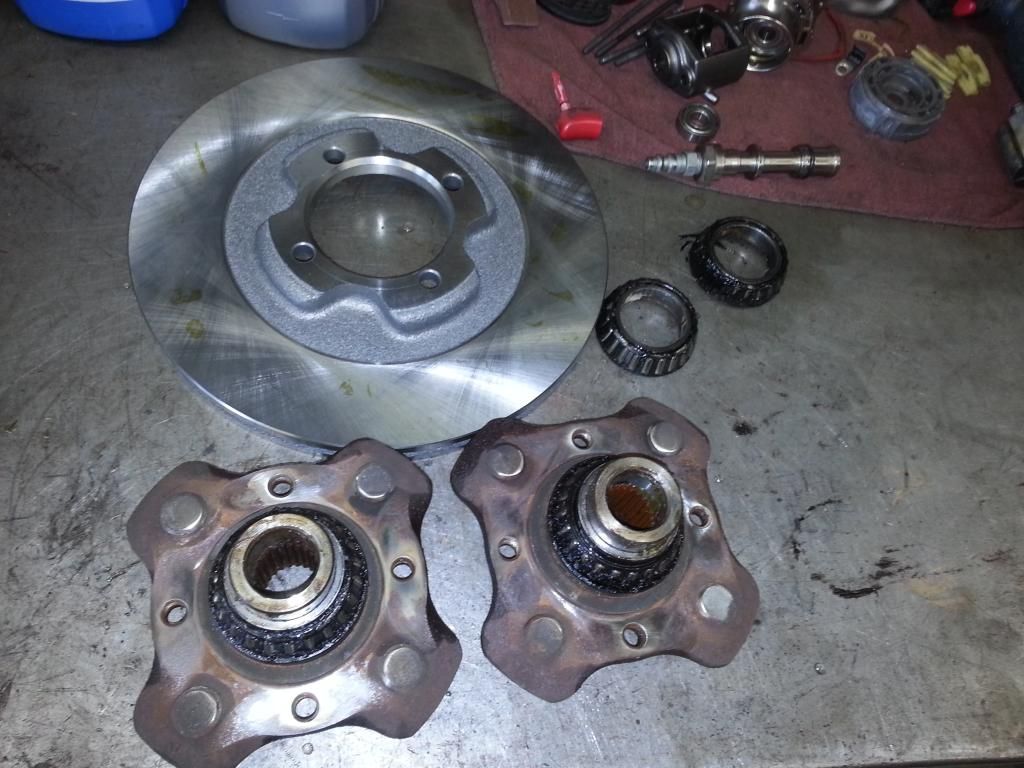 Great tool for reinstalling the hubs.