rally-x road trip?
anyone interested in some rallyx?
its essentially autocross on dirt/mud/gravel.
you don't need any special safety equipment (just helmet).
skid plate recommended. lowered cars beware.
there is a fairly strong contingent in Washington and Oregon. with the Oregon Rally Group
https://www.facebook.com/groups/OregonRally/
next event that i plan to attend is in Chehalis (3.5 hr drive). saturday and sunday Jun 25/26
https://www.facebook.com/events/290793231265849/
PS if you ever wondered what i did with my Focus, after i stopped autocrossing it?
it got a lift, skid plate and some rally tires.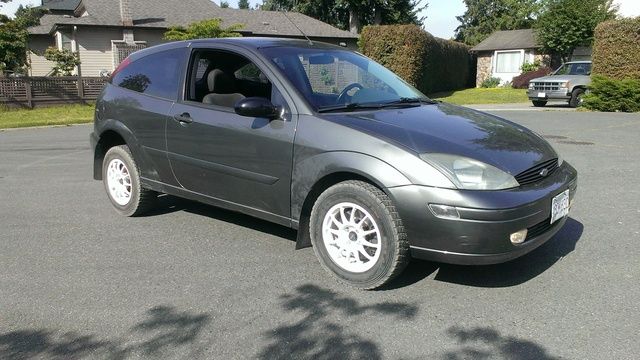 Norman Hayton -
2014 Mustang GT in F Street
1999 BMW 323i for Rallycross
2011 FSP Canadian National Champion
2017 FS Canadian National Champion